Towing & Roadside Assistance
Starting at $70 from anywhere within 15 miles of Middlesex County and the surrounding area.
Includes: New Brunswick, Old Bridge, Perth Amboy, Piscataway, Sayerville, South Plainfield, Highland Park, Woodbridge, Cranburry, Edison, Mentuchen and more!
*ETA in 30 minutes or less (light traffic). Rate for most light duty tows. 
ATTENTION: We're not an impound lot. We don't have your car. Also, we do not service calls from the Garden State Parkway or New Jersey Turnpike.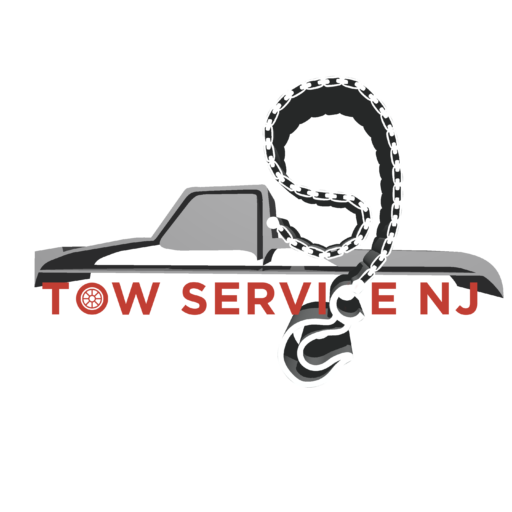 Timely Assistance – At the best Rate
We are always ready and available – 24/7
Time
We provide you assistance in a timely manner.
Availability
We are available 24 hours a day 7 days a week.
Service
We serve our customers with the utmost care and professionalism
Local & Long Distance Towing
About Us
If you are in need of a dependable towing service in Newark don't hesitate to call us! We truly offer fast and professional service.
If you are in need of immediate assistance in Newark area, please call us now!
We are committed to our customer satisfaction and quality standard, for any reason you are not completely satisfied or have any concerns, please contact us and we will make sure to live up to your expectations.